LUXURY ACCOMMODATION IN HANMER SPRINGS
BOOK DIRECT FOR THE BEST PRICE



welcome to village lake luxury accommodation
---
LOCATED IN THE HEART OF HANMER SPRINGS, THE VILLAGE LAKE APARTMENTS OFFER EVERYTHING YOU NEED TO ESCAPE THE CHAOS AND UNWIND WITH A TOUCH OF LUXURY.
Offering a tranquil alpine haven, Hanmer Springs brings a little something for everyone from picturesque walks through Mountain Beech Forest, to a luxurious soak in the thermal pools, you can tailor your getaway to suit your desires.
Our elegant apartments are nestled in a prime location, only a short stroll from the pools, giving you an opulent base to make the most of your retreat.
Premium Luxury 5 Star accommodation with the personal touch…..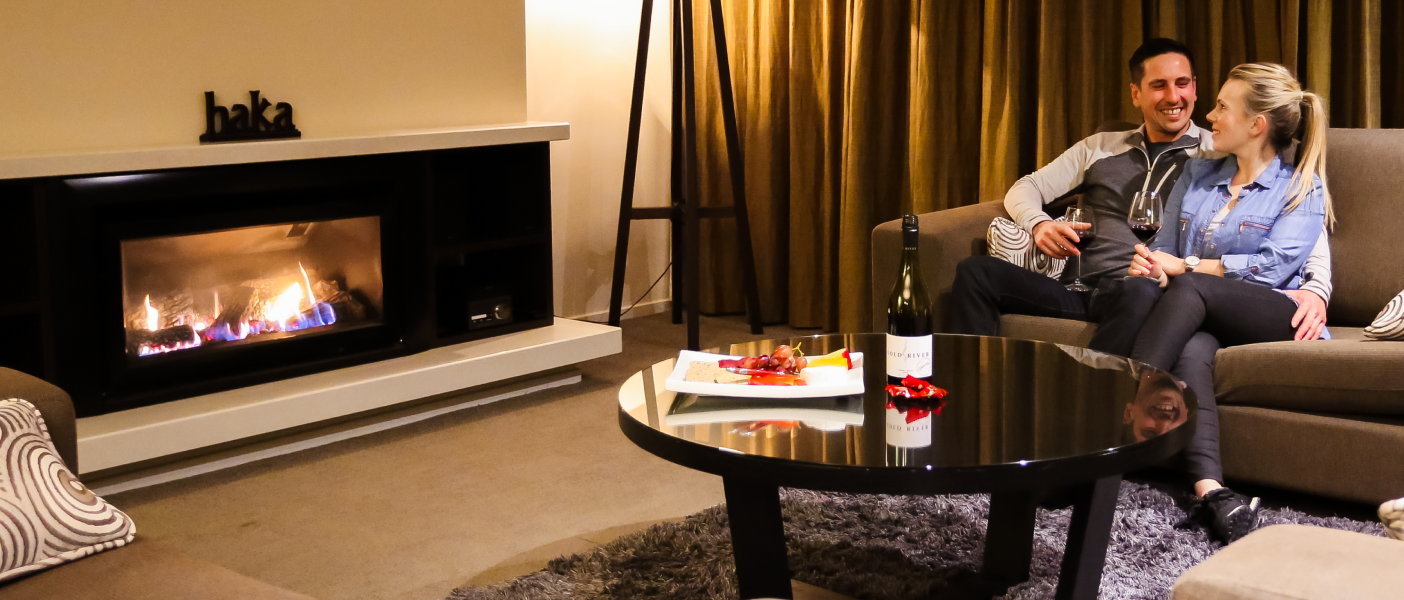 Fabulous Place to Stay in Hanmer!

My friend and I just recently stayed at Village Lake Apartments in Hanmer Springs. It was fabulous – total luxury and everything thought of for a very comfortable stay. We will definitely be back to stay – I would highly recommend Village Lake Apartments. The staff were also very helpful and it was set in a very serene environment, and within walking distance to the hot pools. While we were there it snowed and we could see the mountains with snow on from our lounge and bedroom windows – just gorgeous!!

Lynette Stanley, Blenheim, New Zealand 

Absolutely stunning apartments

We stayed in a beautiful 3 bedroom apartment and felt instantly at home. This apartment was so immaculate that we felt we were the only people who had ever stayed in it. Our room was very tastefully outfitted with everything we would want for our weekend stay with beautiful furnishings and well equipped kitchen and bathrooms. Our bed was so comfortable I wanted to take it home with me….

Chris & Amanda Christchurch, New Zealand

Awesome place to stay with very friendly hosts. Warm and cosy on these cold winter days. Beautiful views. Very comfortable and heaps of room. Great quiet location, but central to township. Will definitely be back to stay.

680dyanb, Murchison, New Zealand
WHAT'S ON IN HANMER?